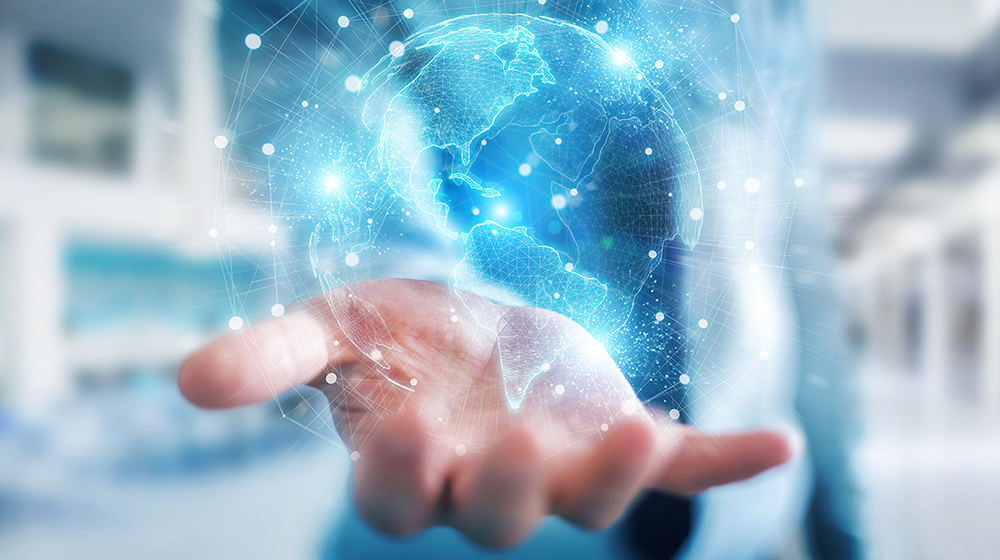 What is OPC UA? The launch of OPC Classic Before OPC Classic Communicating and sharing data between devices with different platforms is very difficult. It is necessary to create one''s own program OPC Classic ...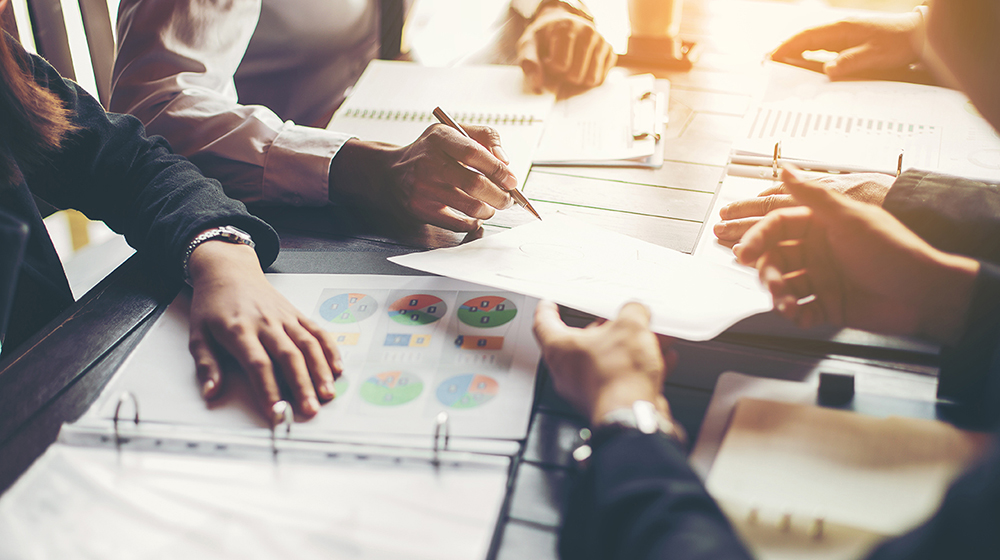 Overview of OPC UA Image of OPC UA OPC UA is an image of an earthen pipe OPC UA only defines the how (how to connect safely), not the what (what?). The information model allows the user to freely define …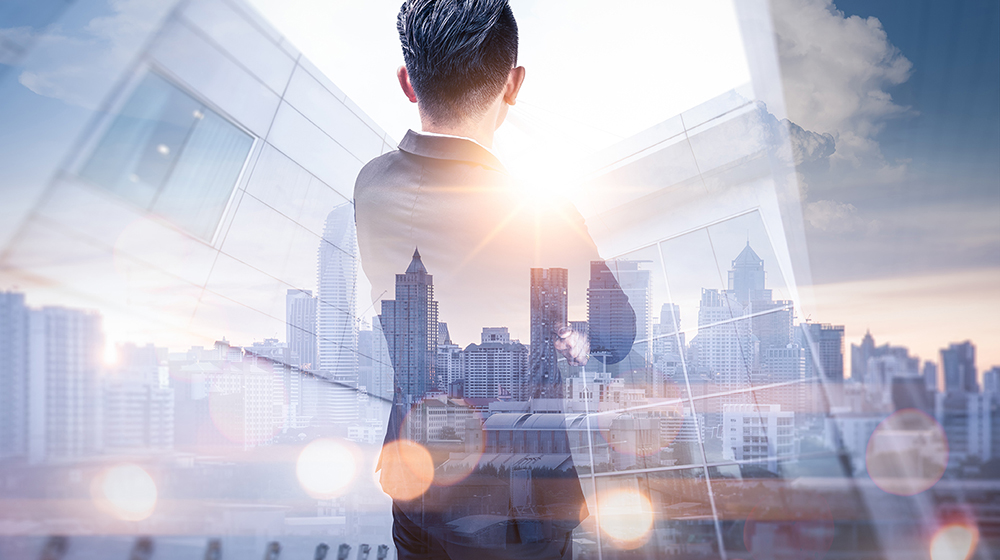 The biggest challenge in realizing or implementing Industry 4.0 was "standardization". In particular, industrial equipment often uses proprietary standards for communication, and it has been difficult to link these standards with IT systems, such as enterprise resource planning (ERP)...