Image of OPC UA
OPC UA as an image of an earthen pipe
OPC UA only defines the how (how to connect safely), not the what (what?). The user is free to define what to connect.
An information model defines the data exchanged between different platforms and applications.

Security of OPC UA
OPC UA as an image of an earthen pipe
OPC UA has undergone security evaluations by the Federal Information Security Agency (BSI) in Germany, which recommends Industry 4.0, and the National Institute of Standards and Technology (NIST) in the United States, and has received an objective evaluation of its security. Leading security-related companies in the field have also conducted OPC UA evaluations.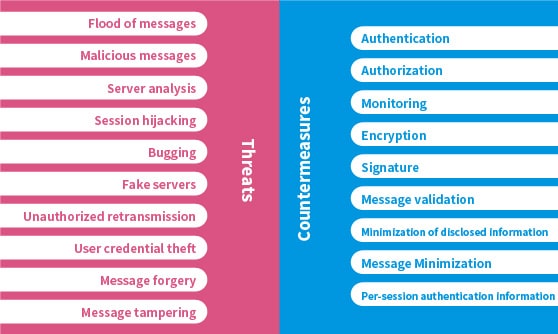 Scalability of OPC UA
Scalability ( Standardization / Data Interchangeability / Platform Independence)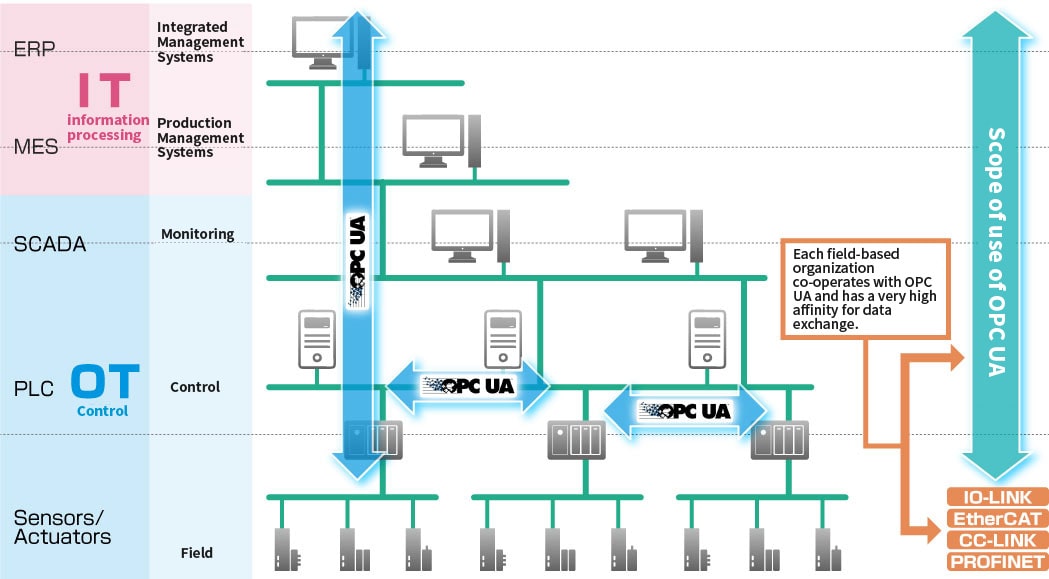 No need in creating a proprietary program. Interconnection is possible with a unified standard